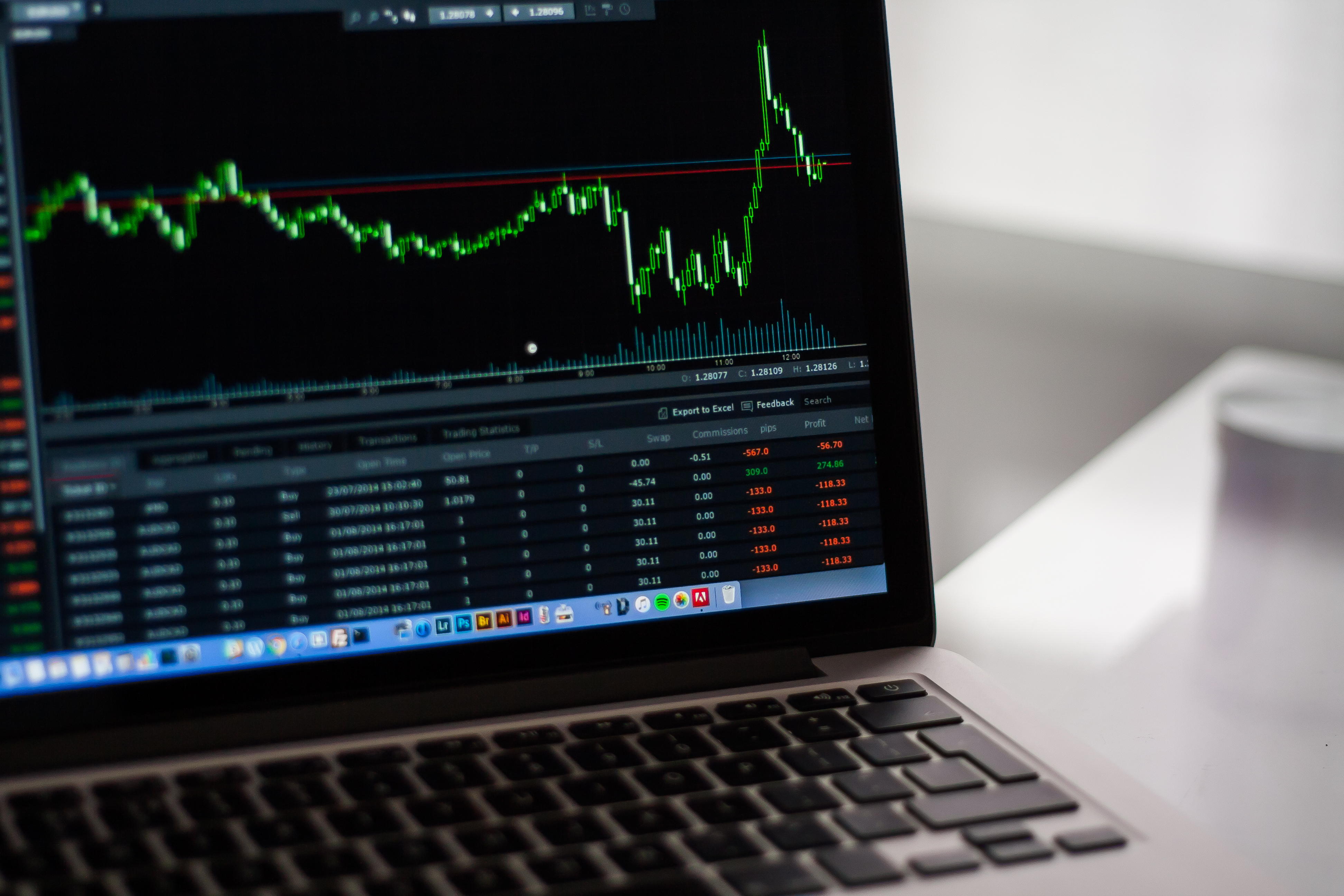 Trading for profits with technical analysis
NEXT COURSE DATE:
19 May 2018  |   9.30 am – 5.30 pm   
Sign up
WHAT THIS IS NOT
It is not a theoretical trading course and not overladen with technical jargon, complex concepts and esoteric patterns
WHAT IS THIS THEN?
This is a course designed for traders who are interested to learn how to apply simple but essential concepts of Technical Analysis to achieve successful trading results over the long term.
You will learn
How to form a trading view using the charting techniques that we have found to be successful in our trading careers.
How to use essential concepts of technical analysis and learn the rationale & psychology behind these concepts and understand why these concepts work in real life.
How to identify and recognise opportunities and understand how to size and structure a trade to capitalise on these opportunities.
Forming a View 
–              How?
–              What methods?
Why Technical Analysis? 
–              Is it mumbo-jumbo?
–              What's all the squiggly lines?
What types of Charts are there? 
–              Bar charts
–              Candlestick charts
–              Ichimoku charts etc.
Essential Concepts 
–              Trends
–              Trading Ranges
–              Support & Resistances
What do I use & why? 
–              What are the charts which we have found to be successful for us?
–             Why did we choose those?
–             How do you choose what is suitable for you?
Highly Effective Patterns 
–              Patterns that are easily identifiable
–              Patterns have we have used consistently with success in our trading careers
Determining your Risk/Reward 
–              What is a good entry level?
–              What are good stop-loss and take-profit levels?
–              What to do when the trade goes the wrong way?
–              Why do retail traders lose money over the long run?
Sizing 
–              How much money to risk?
–              How big should a position be?
–              Why do retail traders fail?
Practical Application with Real-life examples 
–              Case studies of recent/current trades which are relevant
–              How to use what you have learnt to generate good trades?