Testimonials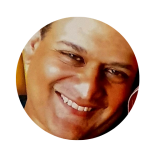 The TrackRecord approach is very methodical which provides consistency I am looking for, they are very transparent and show what they do with explanations.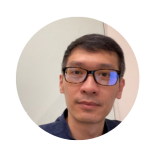 I am a better trader now because I am in a community filled with like-minded, committed and selfless traders such as this.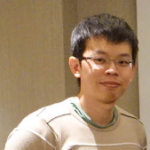 Solid content! Opened my perspective to a lot of things that I thought I knew from books and own experiences.