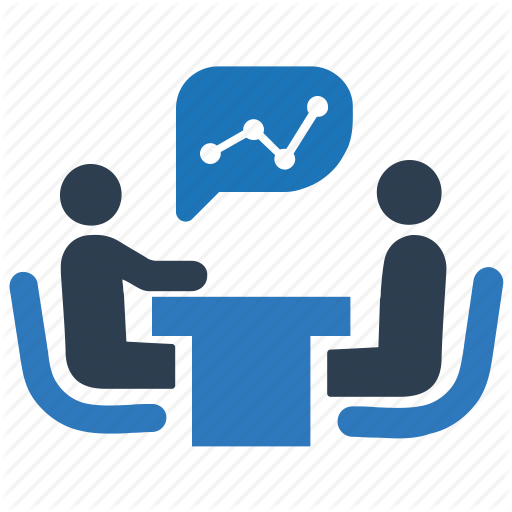 S$89/month
Access to CIO's Market Report (Weekly): Distillation of key macro themes by our CIO, Phan Vee Leung on what Professional Traders are looking at.

This will help you stay on top of market moving events for the week ahead and understand the underlying narrative that is driving global markets.

Access to Traders' Risk Call (Weekly): Mimics Risk Meetings that takes place in Investment Banks and Hedge Funds. Risk-takers discuss about current affairs and its implications on asset prices, global developments, our trades and snippets of trading wisdom from years of running an Investment Bank Franchise and managing a billion dollar Hedge Fund.

Understanding our thought processes will help you to think like a Professional Trader.

Traders' Chat Forum: Gain access to our 24/7 online Traders' Chat forum where  Professional Traders from around the world provide mentorship to the community members.

You will gain access to TrackRecord's real-time trade signals and trade history. Each trade will be provided with macro reasons backing the decision. There will also be commentary from professional traders on market moving events which helps you make sense of situations on the fly

.
Passes to Market Outlook & Networking Sessions: Professional traders will be providing timely expert insights on market outlook and macro trading opportunities. Includes fireside chat with panel of expert speakers. 

Members will have the chance to discuss and exchange ideas with professional traders.

Access to Trade Insights: Presentations of interesting trade opportunities by our CIO.

With these presentations, you can understand the rationale behind our trades better and become more profitable in time to come.

 
Access to Life of a Trader: Series of podcasts where our CIO and his guest of risk-takers discuss the struggles traders face and how to deal with them.

Through these podcasts, you can expect to get trading wisdom and be entertained as our CIO and his guest reminisce through his many years of trading experience.
join the community
Also, catch our latest webinar on the impact of Covid-19 on markets here!