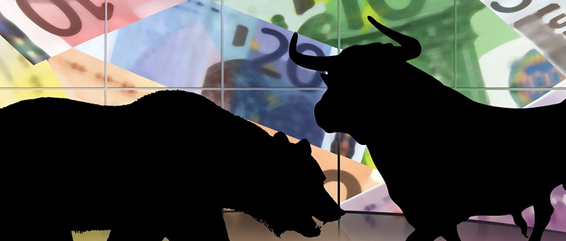 WORKSHOP: Learn to Trade like a Professional
During this 2-hour session, get insights into TrackRecord's professional way of looking at the markets which has helped many New and Professional Traders trade profitably, consistently.
Presented by the co-founder of TrackRecord Asia, Phan Vee Leung.
Vee is a professional trader with over 17 years of experience with top global investment banks and hedge funds such as Morgan Stanley and JP Morgan. In this session, gain insights on how you can start trading profitably, and manage your risk like a professional.
You will be walking away with knowledge of the following:
Understanding the rationale behind trading concepts and applying them profitably in real life
Why selecting the right trades can make or break your portfolio
How to structure trades to capitalize on opportunities in the market
When to allocate more (or less!) capital to lock in maximum profits
… and much more
This session is suitable for the following audience, you are:
Young and ambitious and you believe that it is better to make money by putting capital to work than to work for money.
Retired and are looking for ways to grow your retirement funds to ensure your financial freedom.
A junior trader who need a solid foundation in risk management and profitable trading.
A non-finance professional such as a doctor or a property agent seeking alternative means to grow your savings instead of relying on bank savings.
An aspiring Hedge Fund and Investment Bank professional looking to establish your own track record to improve your chances of landing your dream financial job.
A retail trader who wants a professional trading approach used by Investment Banks and professional traders globally, condensed into a structured, executable Investment Framework
Sign up here!