TRACKRECORD INCUBATION PROGRAMME
NEXT INTAKE:
17 AUG 2019 – 18 AUG 2019
NEXT INTAKE:
17 AUG 2019 – 18 AUG 2019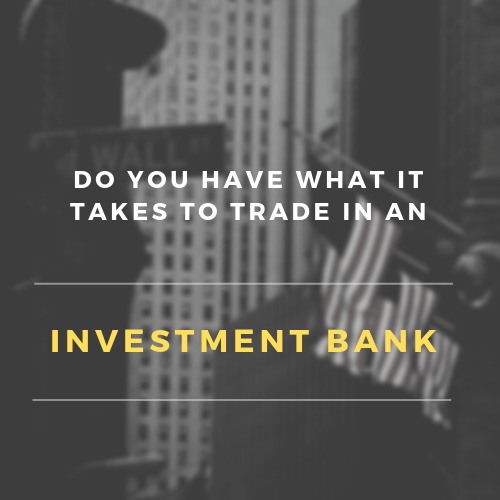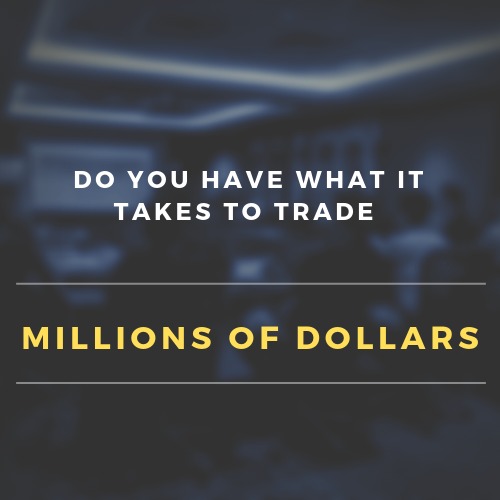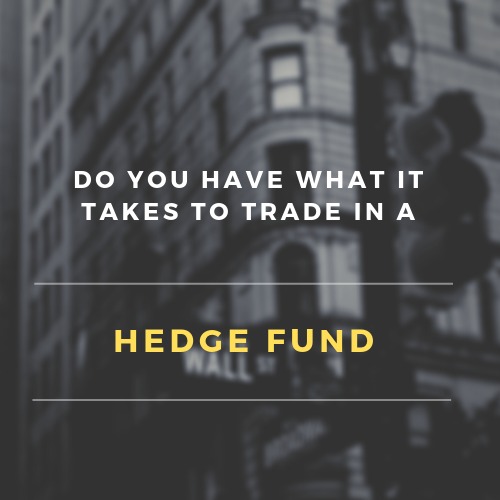 INCUBATION PROGRAMME PROCESS
Begin your journey with a 2-day Boot-camp* under the tutelage of Mr Phan Vee Leung – TrackRecord's CIO and Founder. Gain insights into the ways professional traders look at the markets.
Discover how successful traders at Investment Banks and Hedge Funds use a structured trading framework** with a focus on sound risk-management principles to generate consistent profits and achieve longevity in trading.
In the 3 months following the Bootcamp, you will be under the guidance of Mr Phan, who will guide you on how to put the knowledge you discovered in the bootcamp into practice and analyse your trading habits to help you become a proficient trader.
Immerse yourself in the TrackRecord Community via our Traders Chat Forum and discuss market views and trade ideas with other mentors as well as like-minded traders.
The qualifying traders*** from each cohort progress to the Incubation Platform where you will be closely mentored for an additional three months, while building a verifiable track record.
TRADING CAREER BEGINS!
Choose from one of two paths to begin your trading career with a verifiable track record!
Notes:
*Programme Fees Applicable.
**Applicable for all asset classes with a focus on Forex and Futures.
***Only traders who meet the specified criteria will qualify for the next stage.
The insights and knowledge gained from the course would definitely benefit everyone, even experienced traders. It is indeed a rare opportunity for retail traders like myself to be given a chance to learn from a professional trader.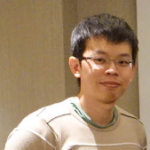 Course was solid! Opened my perspective to a lot of things that I thought I knew from books and own experiences.
Mindset and structure are the two most important things to achieve anything in life. It is the inner game that change your outer game.
At TrackRecord, they teach you the inner game and then the outer game to ensure high probability of success in this mental sport of trading.
It is a completely different course altogether by far. The courses out there will not give you the in-depth thinking of a professional trader.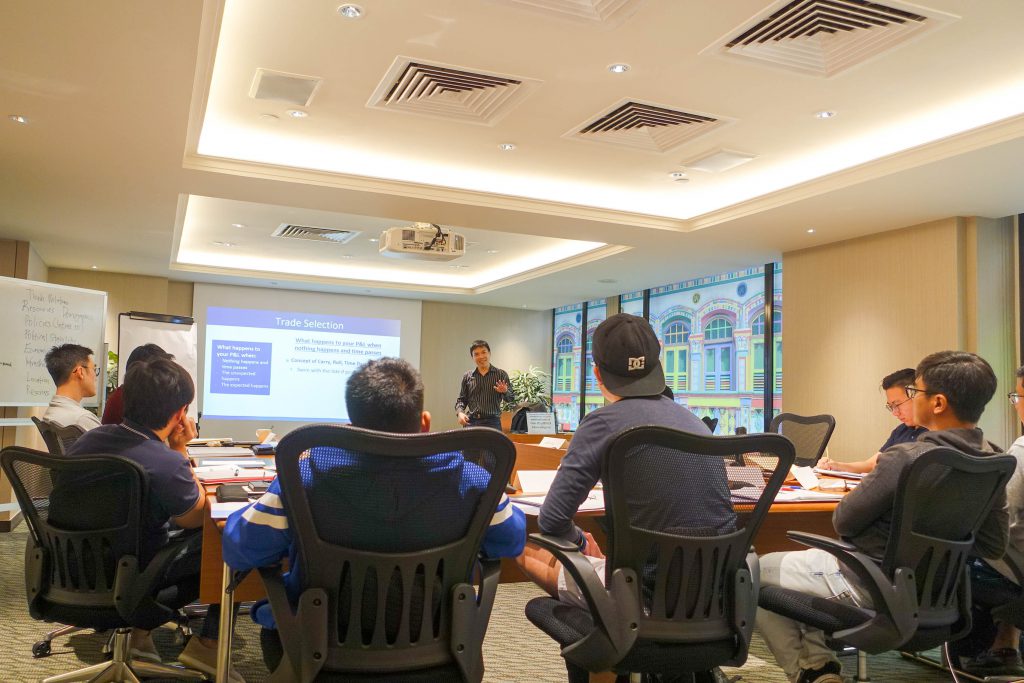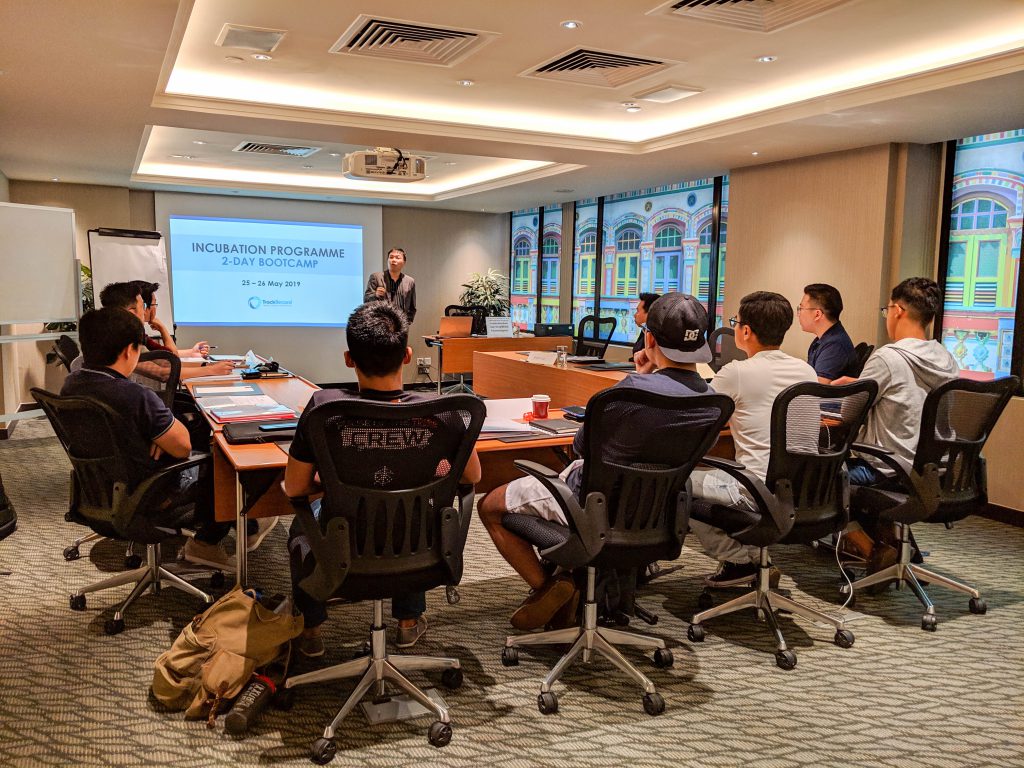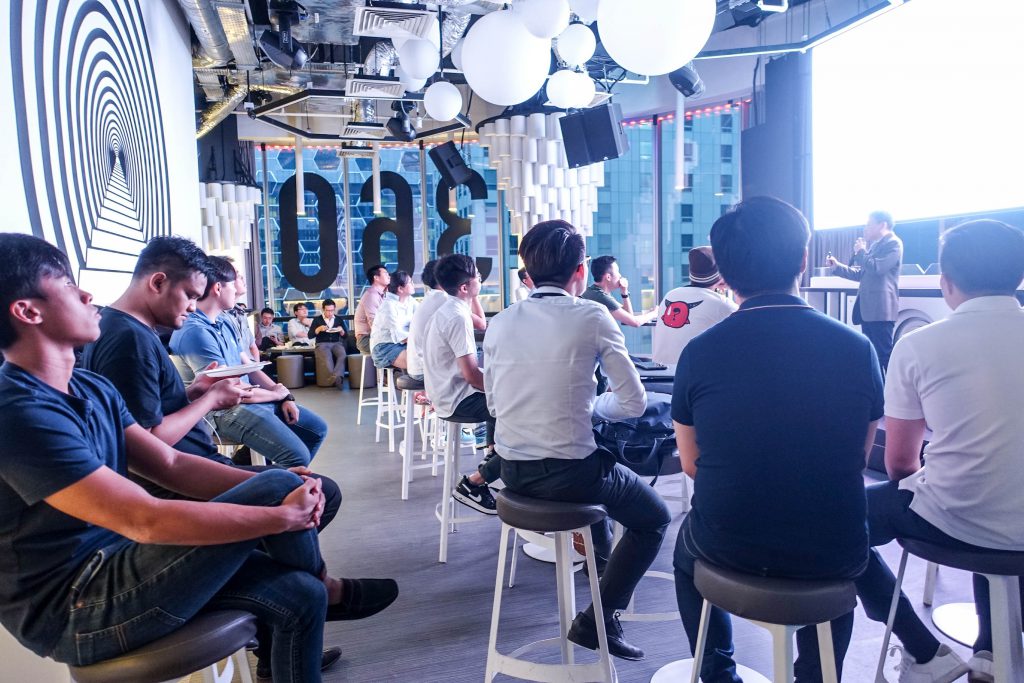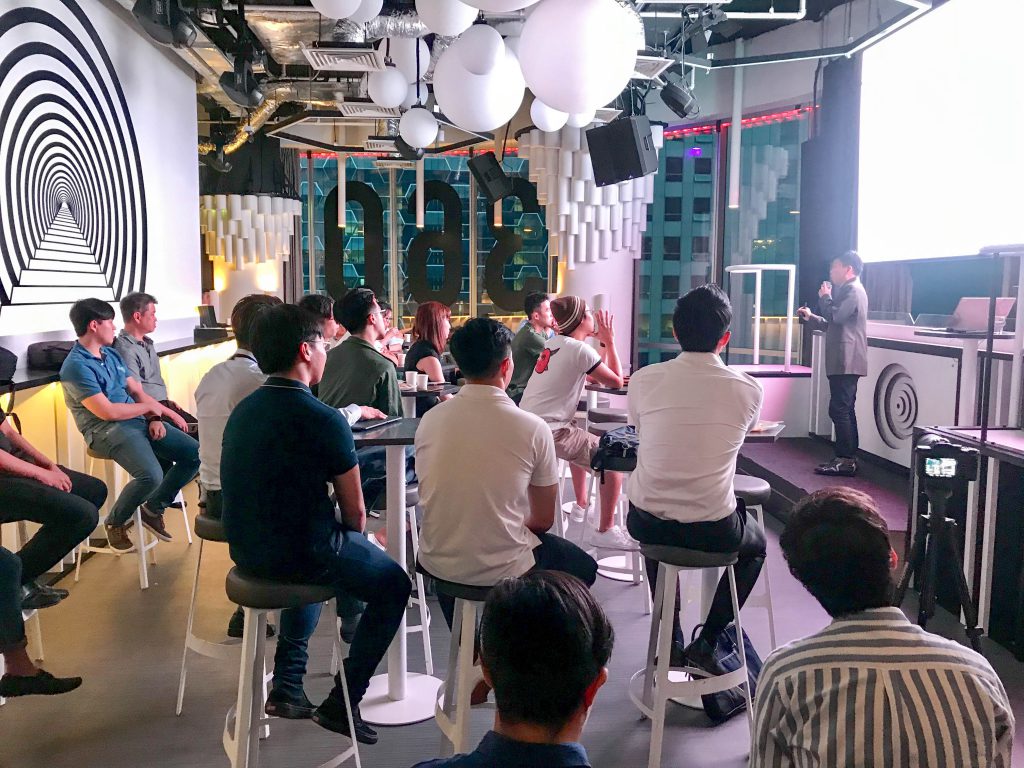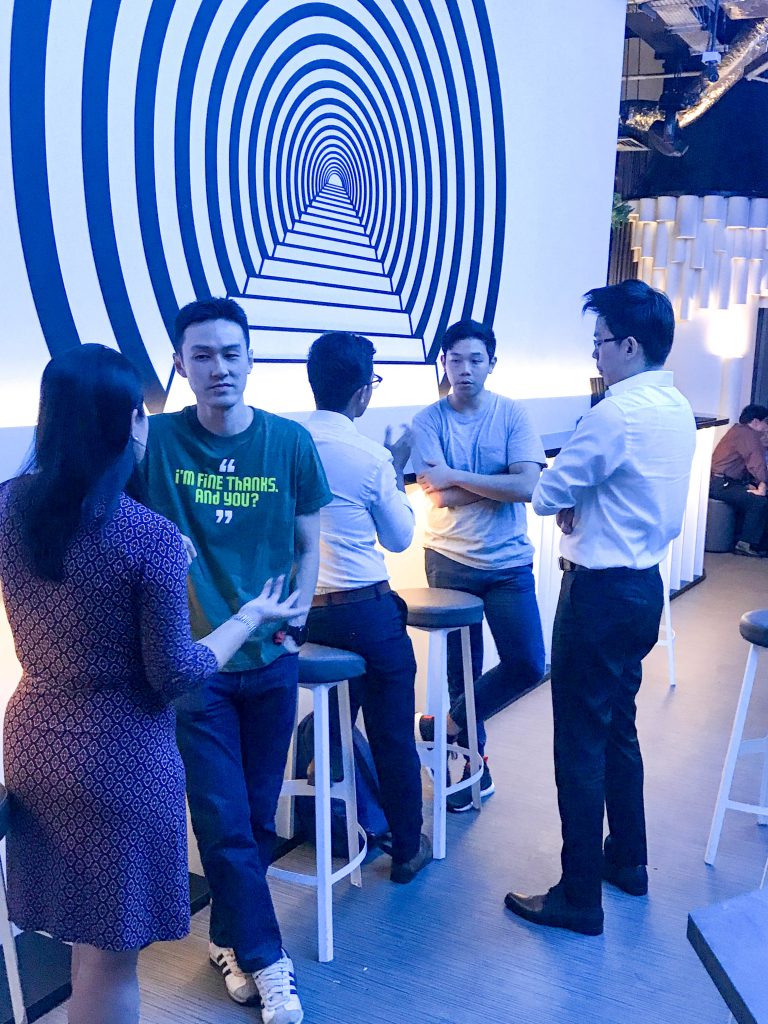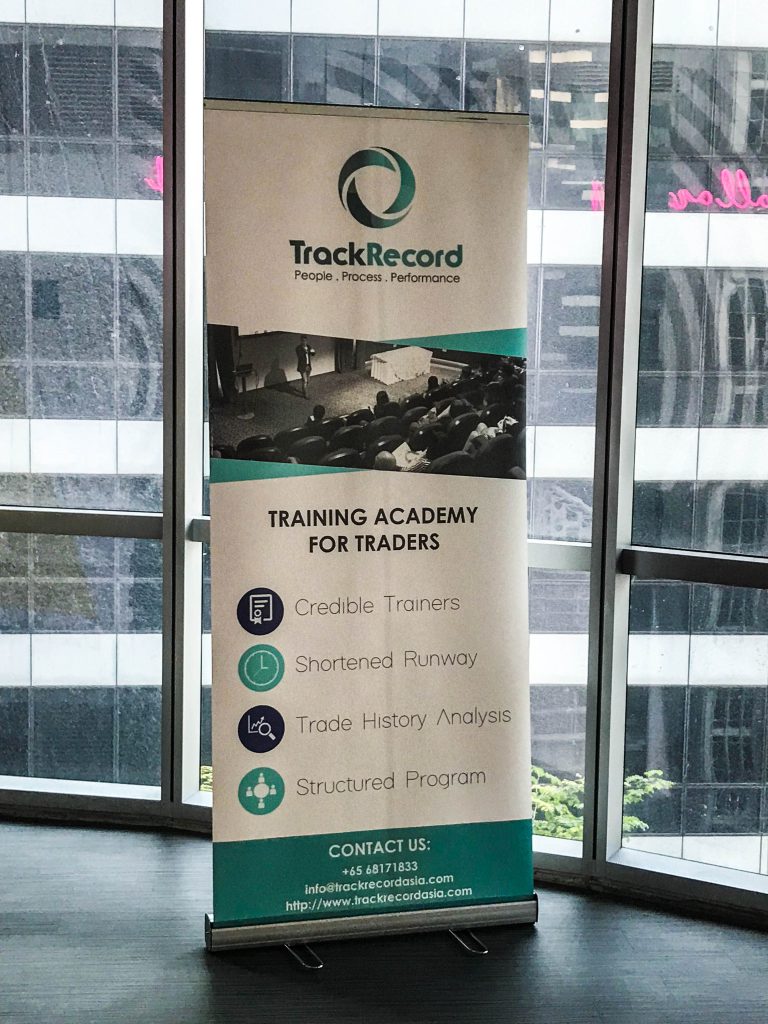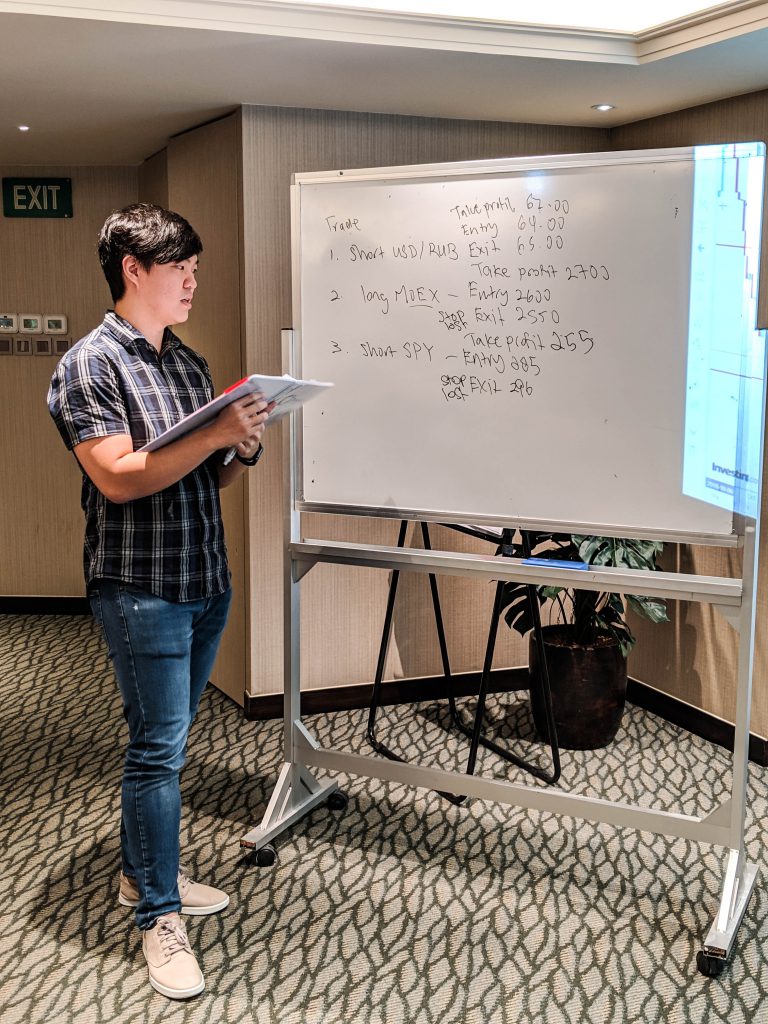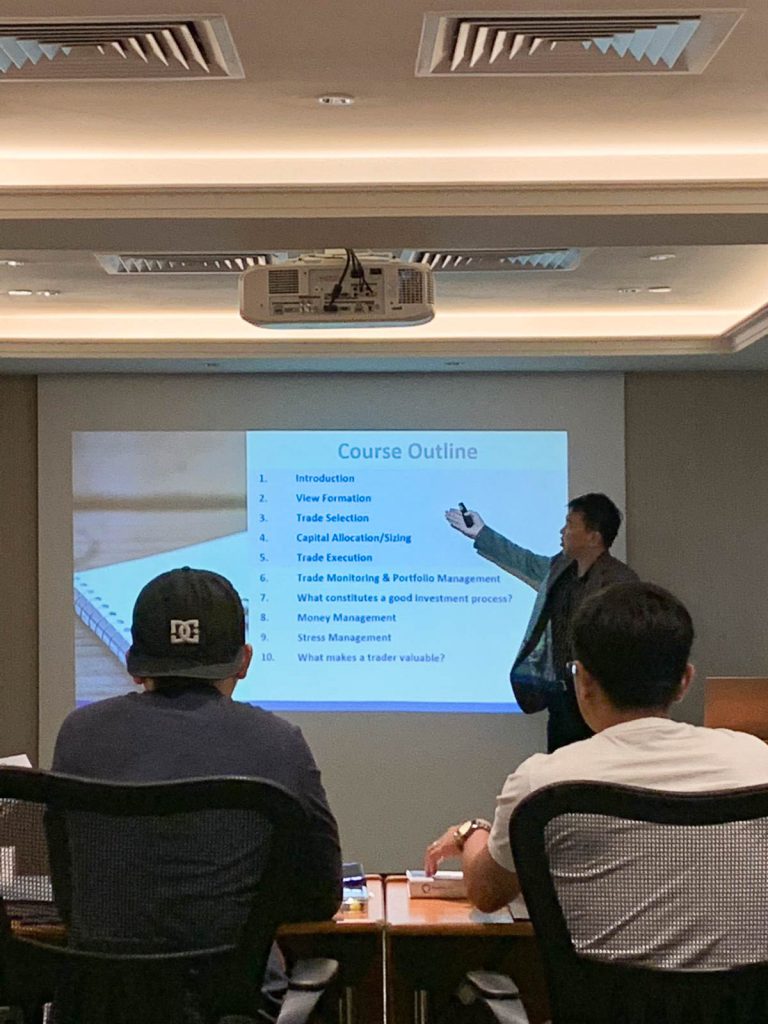 find out how we can help to set you up for trading success
find out how we can help to set you up for trading success