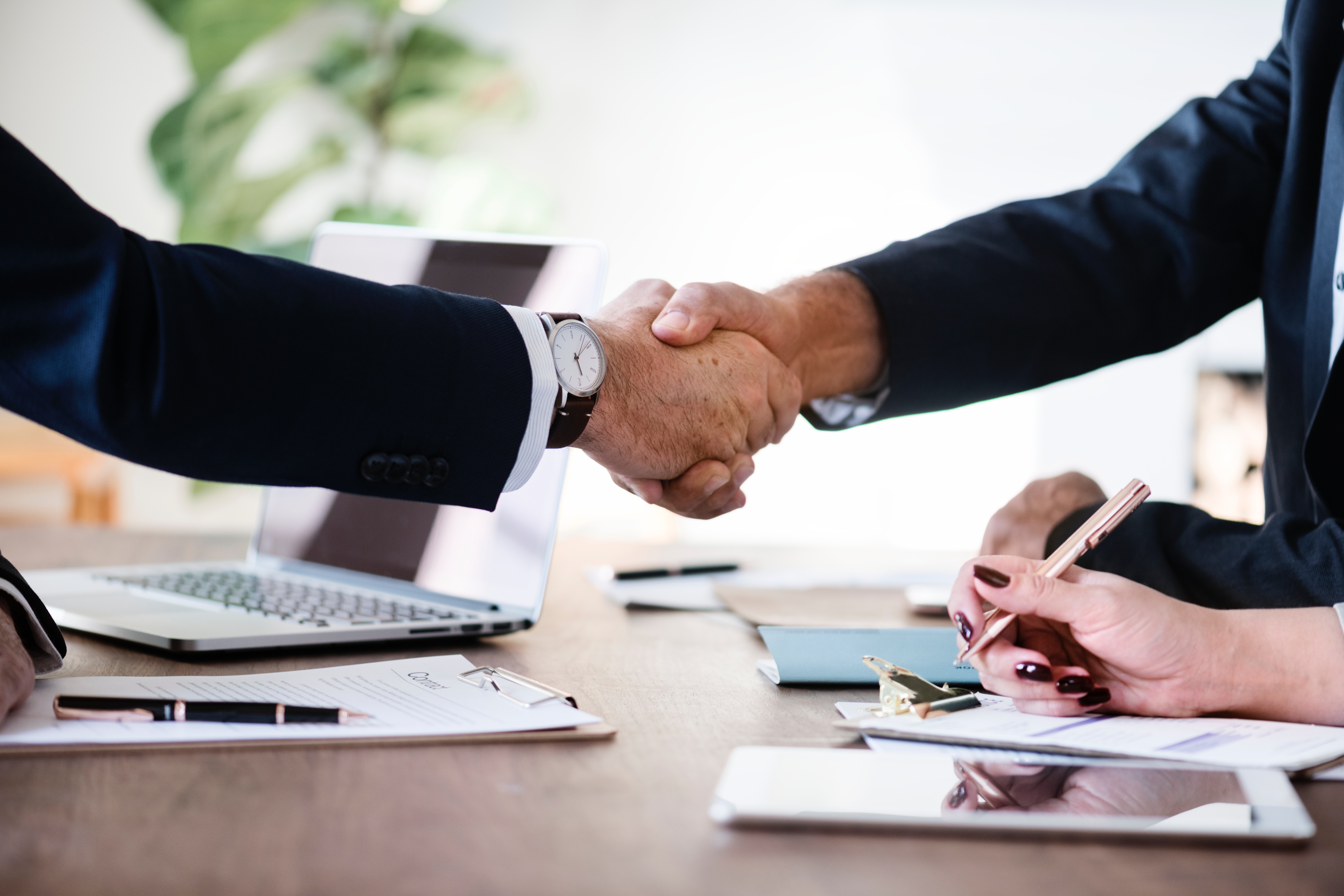 Bank and Corporate Courses
Delivering in-house training to business executives and traders in hedge funds, Banks and corporates in Asia.
Some of our clients include Australia and New Zealand Banking Group (ANZ), Oversea-Chinese Banking Corporation Limited (OCBC), ING Bank N.V. and NatWest Markets.
TrackRecord Pte. Ltd. is an accredited training provider certified by Institute of Banking & Finance Singapore (IBF). We are also SIDC-CPE Approved in Malaysia.
List of IBF-Approved Courses
The Financial Training Scheme ("FTS") provides funding for financial sector-specific training programmes which are recognized under FTS. The FTS provides 50% funding for direct training costs subject to cap of S$2,000 per participant per programme. Direct training cost would be based on the programme fee charged by the external training provider or apportioned basic salaries of internal staff involved in developing and/ or delivering in-house programmes.
For all FTS programmes commencing on or after 1 July 2016:
Singapore Citizens aged 40 years old and above will be eligible for 90% co-funding of direct training costs, subject to existing grant caps of S$2,000 per programme
Singapore Permanent Residents will continue to be eligible for 50% co-funding of direct training costs for FTS programmes
Qualifying expenses include training costs incurred for both executive and non-executive staff as well as staff employed on a short-term basis (less than one year, inclusive of contract staff and interns).
Please refer to www.ibf.org.sg for more information.
TESTIMONIALS

"We are running the training course with TR for the third time this year as the feedback from the participants have been very positive. Traders attending the programme varies from junior traders to desk heads, and TR was able to bring all participants with varying experiences together to speak a common language
Unlike other programmes that focus purely on technical aspects of the financial products (eg bootstrapping, Black Scholes etc pricing, technical analysis) which can be found in any decent finance textbook or Wiki, TR has a strong focus on trading discipline, especially in terms of financial capital (via franchise preservation, and risk-reward ratios) and mental capital, drawing on the unique buy-side and sell-side experiences of the trainers. It is a training program by real traders for traders (and more).
One noticeable result from the programme is that participants become more engaged and self-aware, and this has helped them work in a smarter and more profitable way. Looking forward to the next course in July."
L.T., Head FX Trading

"The traders who attended the first 2 courses found the program very useful and relevant as the focus was on the trading aspect rather than product knowledge.  Normally traders are expected to learn the trading process via on-the-job training which at times may be an incomplete process with the traders making elementary mistakes before morphing into a seasoned trader.
Junior traders found the course engaging and the concepts like franchise value, mental capital reinforced the basics that market-makers should have if they want to remain effective traders.  Having a course with various traders in the region also helped create a better team feel for the different traders, allowing for sharing of ideas in an ideal offline environment which then jump-started further online discussions among the traders. Looking forward to the next course in July"
T.T., Head Rates Trading