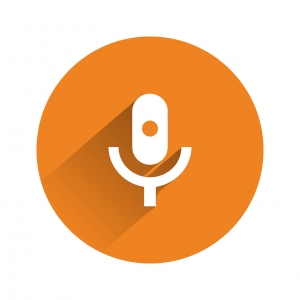 As 2018 approaches, we speak to finance professionals about their key themes and risks for the coming year. Will 2018 bring more stability, or more uncertainty? How should investors react?
This week, we speak with Damien Loh, co-founder and CIO of Ensemble Capital which is a hedge fund that will be launched in January with seed capital of 75 million USD from high-net worth investors, family offices and institutional investors. Damien graduated from Cornell University with a degree in Computer Science and has traded FX options for JP Morgan for 15 years in New York, Tokyo, London and Singapore. During his tenure, he has traded both emerging and G20 markets and has market-made volatility products across the spectrum from vanilla options to exotic products. He is a consummate believer of combining the domain expertise of humans with the analytical prowess of A.I. and machine learning to gain an edge in markets.
Hear from Damien as he shares with Vee, the themes and trading opportunities that he sees in the year ahead…
Want more of the above?
Subscribe to our Traders' Risk Call to receive professional market analyses as our CIO, Vee discusses the market outlook, macro views and trade ideas with other professional traders every week!